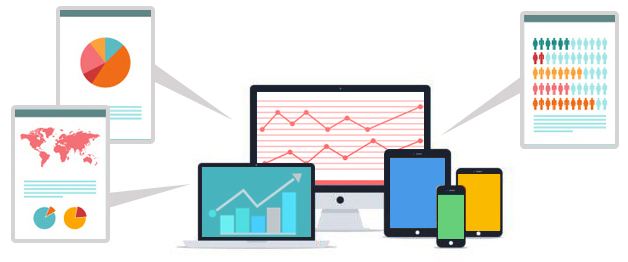 AdView——The largest mobile advertising trading platform in China
AdView is the third-party ad exchange founded by Tianjin kuai you century technology Co., Ltd. in 2010 with China mobile internet advertising industries' rising these years. It mainly provides a full-range and high-efficiency supplying and buying of mobile ad traffic for many domestic mobile application publishers, mobile ad network, mobile SSP and DSP.
AdView has the most technologically advanced mobile ad exchange and big data calculation platform with the fastest response and highest capacity in China, supporting open screen, banner, interstitial screen, native, video and other main mobile ad forms. AdView is also the first platform to support RTB (real-time bidding) and PMP private deal, it has the most sophisticated mobile advertising user behavior database with domestic coverage of most users, and has become a key hub of China mobile advertising industry.
So far, AdView mobile ad exchange has more than 20000 mobile application publishers, 100000 mobile phone apps and more than 200 advertisement companies. Now, AdView manages over 2 billion ad requests and deals, covering 500 million mobile phone users, by data digging, the scenario pattern matching and real-time bidding advertising, AdView can pinpoint the target user for advertisers and provide the most prefering advertising for users, and bring the highest advertising revenue for publishers.
Adview has been founded for 5 years, China mobile advertising industry has made a high speed development, growing from a burgeoning fractionize industry to a mainstream market with more than twenty billion yuan annual turnover. Despite the barbaric growth industry, AdView always stands in the forefront of China mobile advertising and stick to its early pioneering heart, keeping up with the needs of users, rapidly updating products and providing the highest quality mobile advertising exchange products and services for customers. AdView is the pioneer and leader of mobile ad industry in China.