Complete information
AdView DMP will collect, combine, categorize first, second and third party data
into manageable consumer insights, enable you
to accurately target your campaigns directly at relevant audiences,
causing increased consumer engagement and getting a far higher ROI.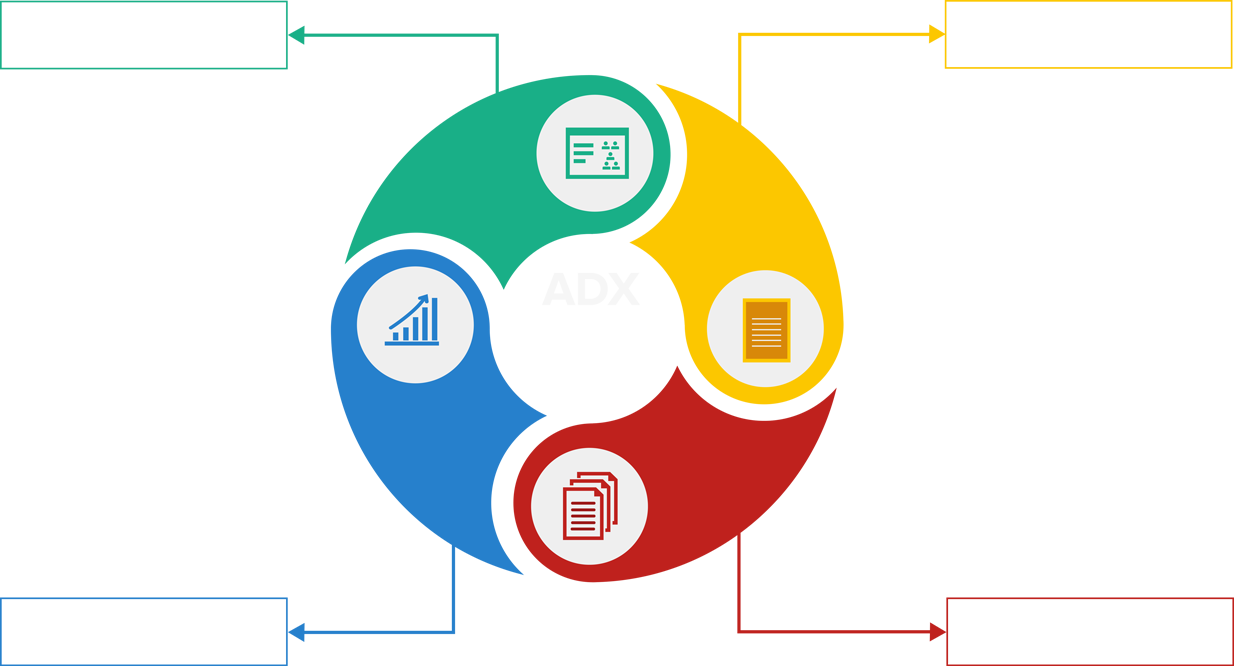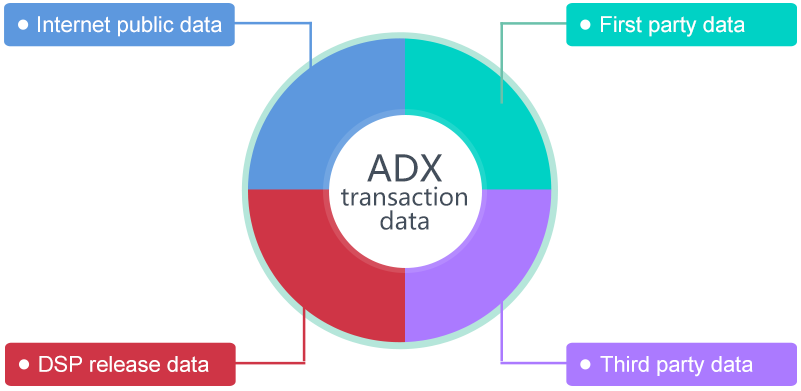 Advertising ROI optimization
Real-time CTR and conversion rate optimization
Advertisers achieved 65% CTR and conversion rate increase with the targeting capabilities empowered by AdView big data.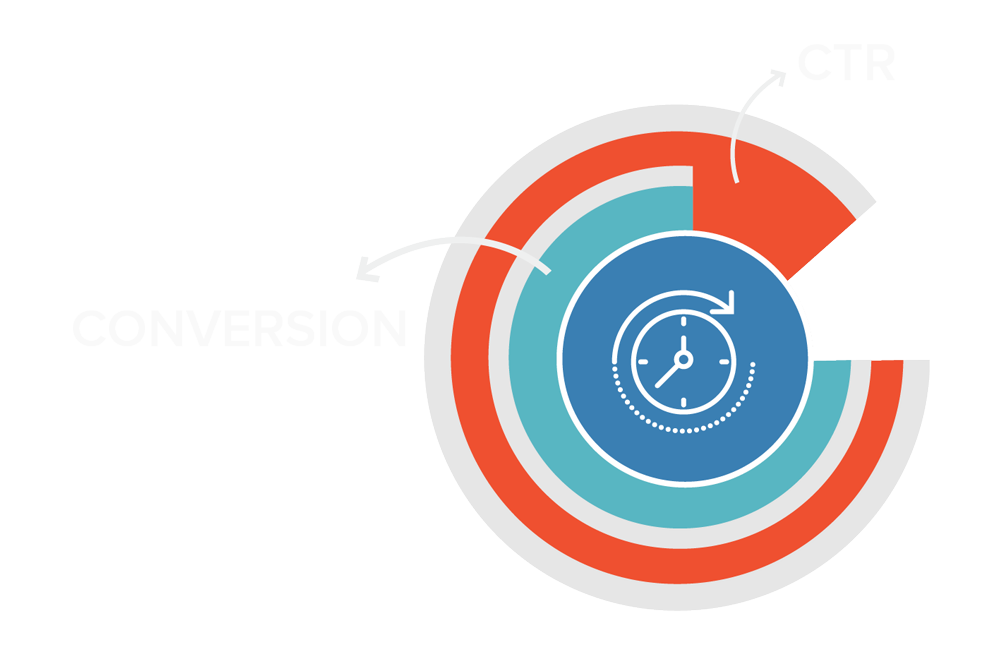 Smart budget allocation
In the process of RTB, we support advertisers to allocate your budget intelligently according to the quality of inventory and the degree of auction competition, and achieve the best ROI.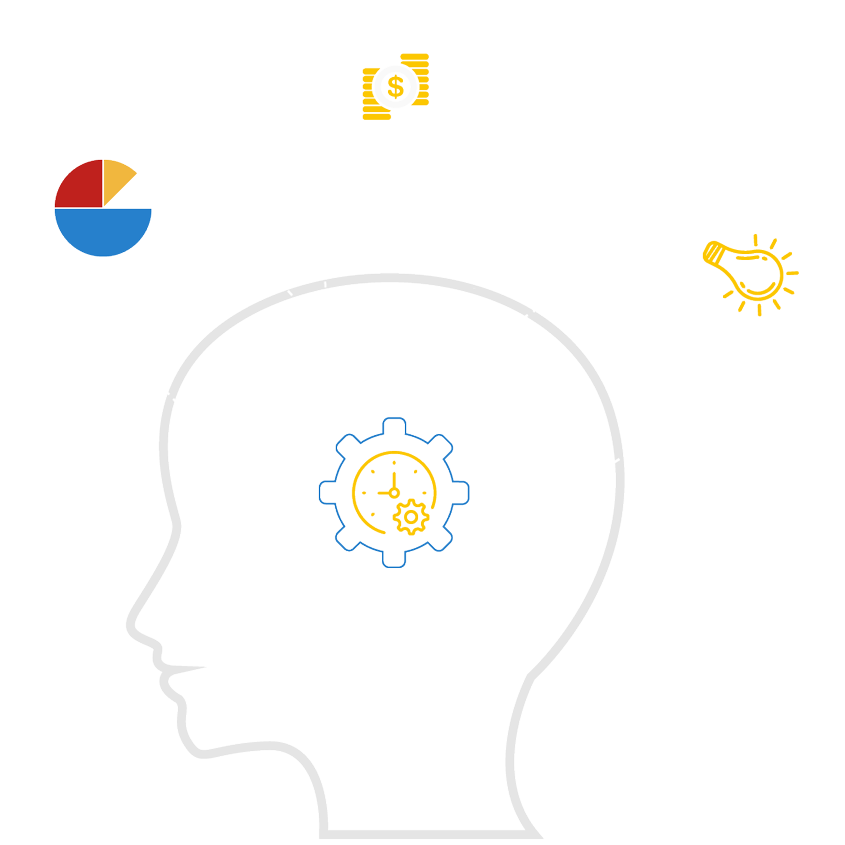 Data report
Real time advertising data report
AdView provides real-time and accurate reports for your auction, which can help understand advertising details, shorten the optimization period and save your budget.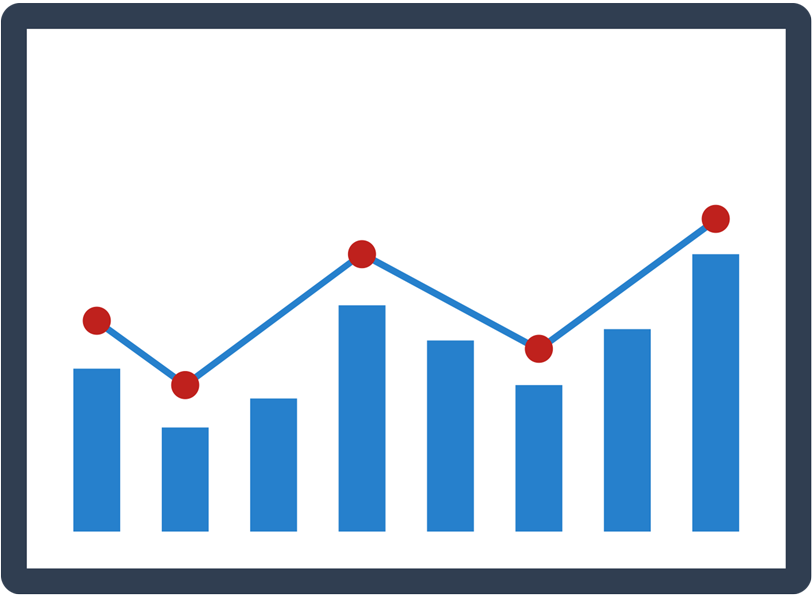 Designed for mobile
We have supported a series of mobile-specific reports,including business circle report, mobile report, label report and etc. to help you grasp every aspect of mobile advertising and marketing.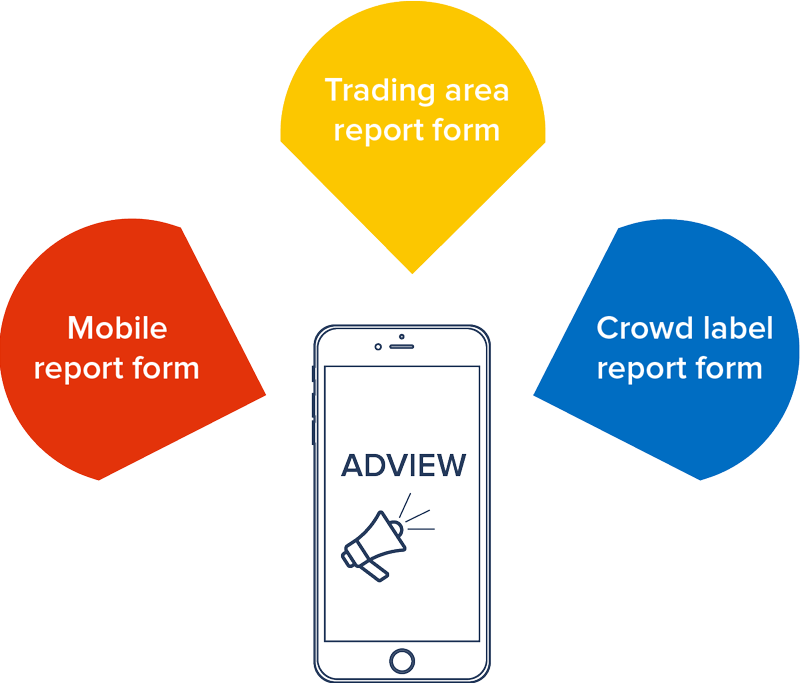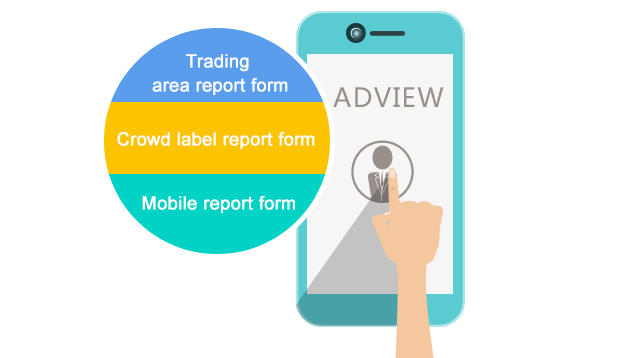 AdView DMP enables you to accurately target your campaigns directly at relevant audiences, causing increased consumer engagement and getting a far higher ROI
✓Precise data✓Comprehensive content