Mediation service
You can leverage our ad serving technology to allocate the right inventory to the right ad network, optimizing your revenue. AdView makes it easy to run multiple high quality network partners, increasing your fill. Use targeting and CPMs to customize the ordering based on geography or other parameters.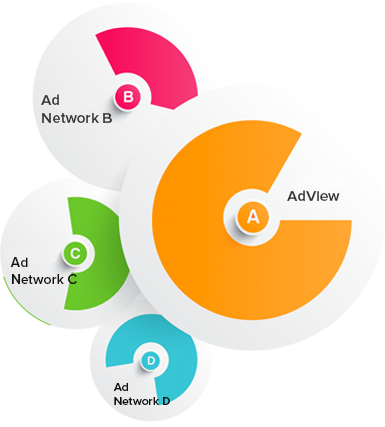 Intelligent optimization
AdView ad exchange is connected to more than one hundred demand-side platforms representing thousands of global advertisers. If you switch on the "auction advertising" button, AdView ad exchange will match your ad inventory to thousands of demanding side intelligently and compete with your existing ad network to drive higher prices for your inventory.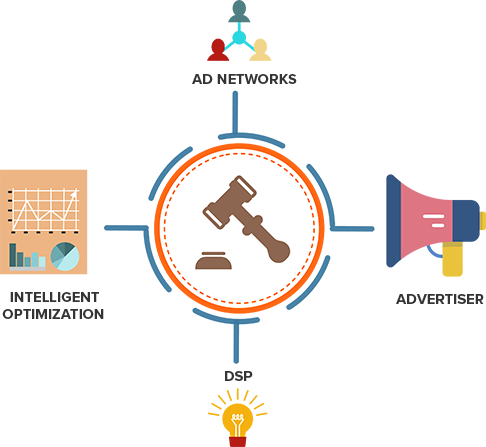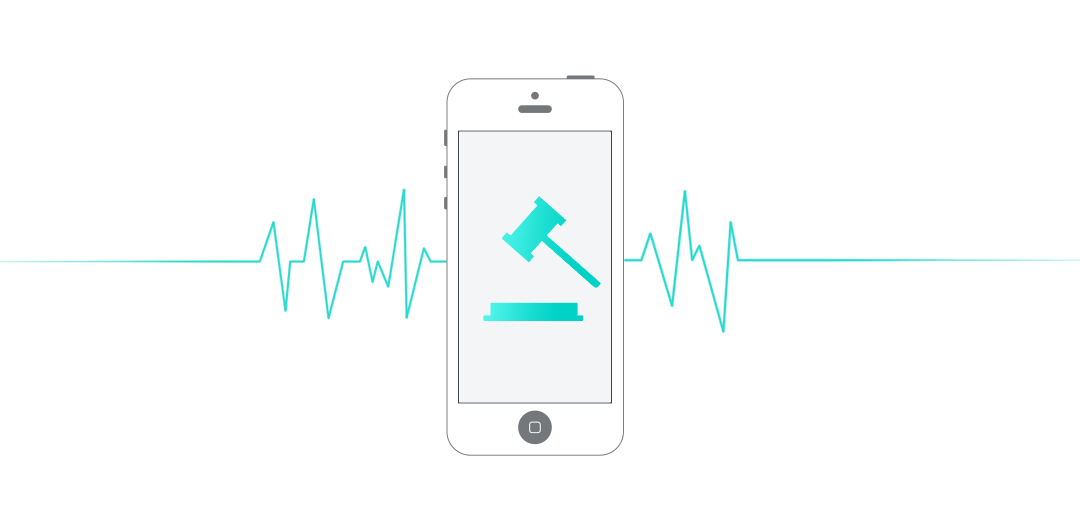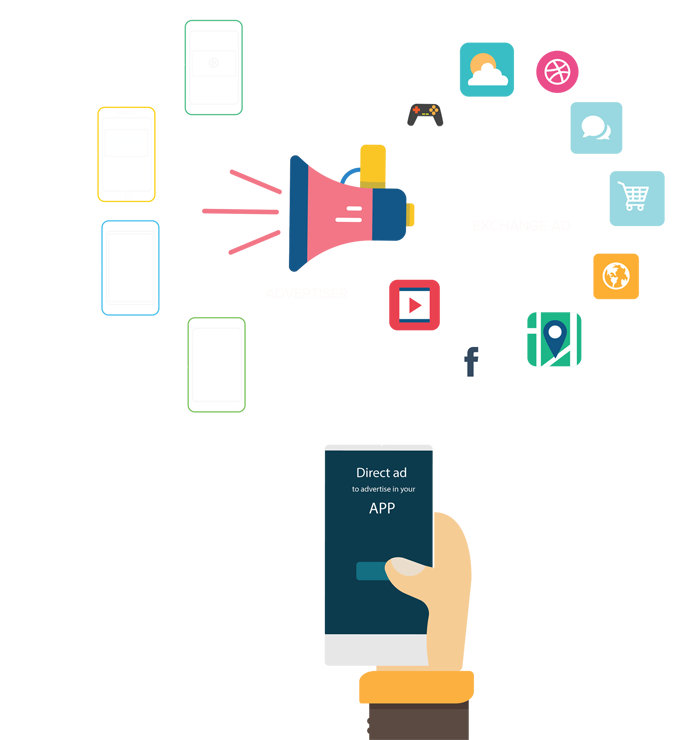 Flexible selling means
Besides selling your inventory to mobile advertising platform, AdView's ad serving technology support two more features, "direct ad", to advertise in your own app , and "exchange ad",to advertise in other apps.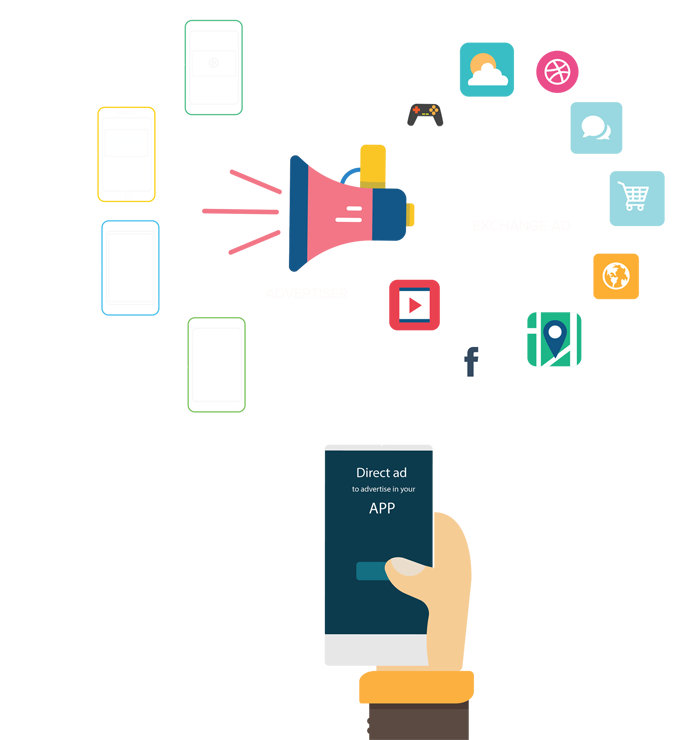 Rich ad formats
Rich ad formats, including banner, full/interstitial screen, native, video and etc. means the possibility for higher revenues. AdView keep add support for all new ad format, help increase the filling rate greatly and achieve much higher revenue.

AdView SSP is the largest third-party platform with the mediation of various SDKs of ad platforms at home and abroad
✓Extremely high ad filling rate✓Outstanding traffic monetization ways